This year Cheam's Christmas fair was definitely the best yet. Local police estimate the crowd this year to have been between 3500-4500 visitors throughout the evening which is an unbelievable turn out in comparison with last years' estimated 2500.
The fairground netted almost double what they did last year and provided some great rides and treats for the children to enjoy.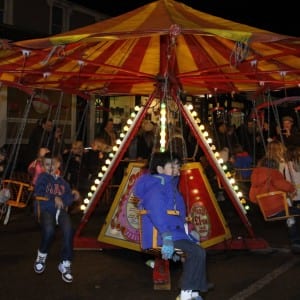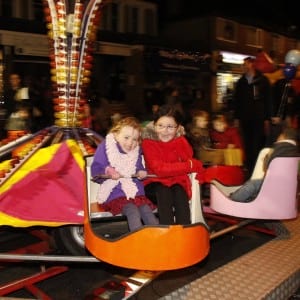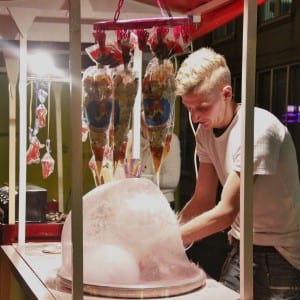 Cheam's young one's also had some great times seeing Santa on his horse and cart and then in Whitehall where they could relay what they would like for Christmas. We all have faith that Santa can make them all happen, apart from Abbie Townsend aged 5's wish for a pink unicorn, apologies Abbie.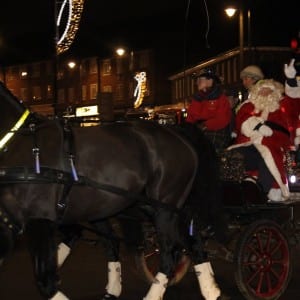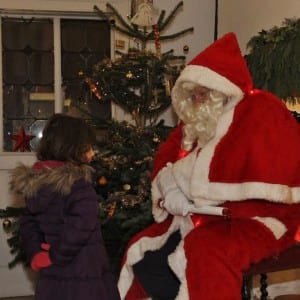 We as a community owe massive thanks to Smyth & Byford for providing so much this year, in particular Radio Jackie which made the evening flow and even bought us snow!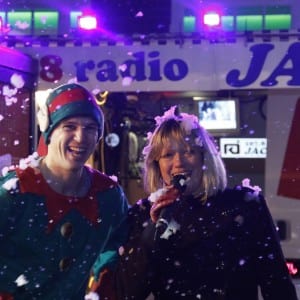 We had some excellent carol singing from St. Dunstan's Church of England school choir, some budding performers in that group.
Lots of children got involved in Cheam Sports Shop's Disney treasure hunt where everyone won a prize!
The Village Travel shop also hosted a raffle which was later drawn by MP Paul Burstow and saw lots of prize winners who benefited from fantastic prizes from gift vouchers to candles.
Characters from the current panto 'Dick Whittington and his amazing cat' (at the Seycombe Theatre) paraded around the village in full costume alongside Queenie the famous Chihuahua who has been getting friendly with community policing in her LED lit crystal encrusted pink buggy.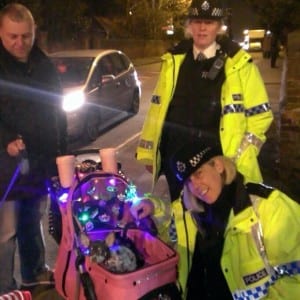 Cheam Baptist Church hosted an impressive evening with organ music, a selection of Christmas carols and festive musical melodies ending with festive jazz.
Finally we owe the biggest thank you to Tim Vine for sparing time in his busy schedule to turn on Cheam's Christmas lights at no benefit to himself. His speech was hilarious, made all the funnier by Sutton Council having already turned the majority of lights on. Watch the video on Tim's speech here:
Tim Vine Lights Switch On, Cheam!
Well done to everyone who made it happen namely Cheam Chamber of trade Chairman Tom and his committee.
Special thanks to Alex Rocha and Jason Sorrell who gave their time selflessly.
Also thanks to all our volunteer stewards for the evening.