We have an interesting and exciting sponsorship opportunity for all in Cheam Village for a Radio Jackie event. If you are interested, read on…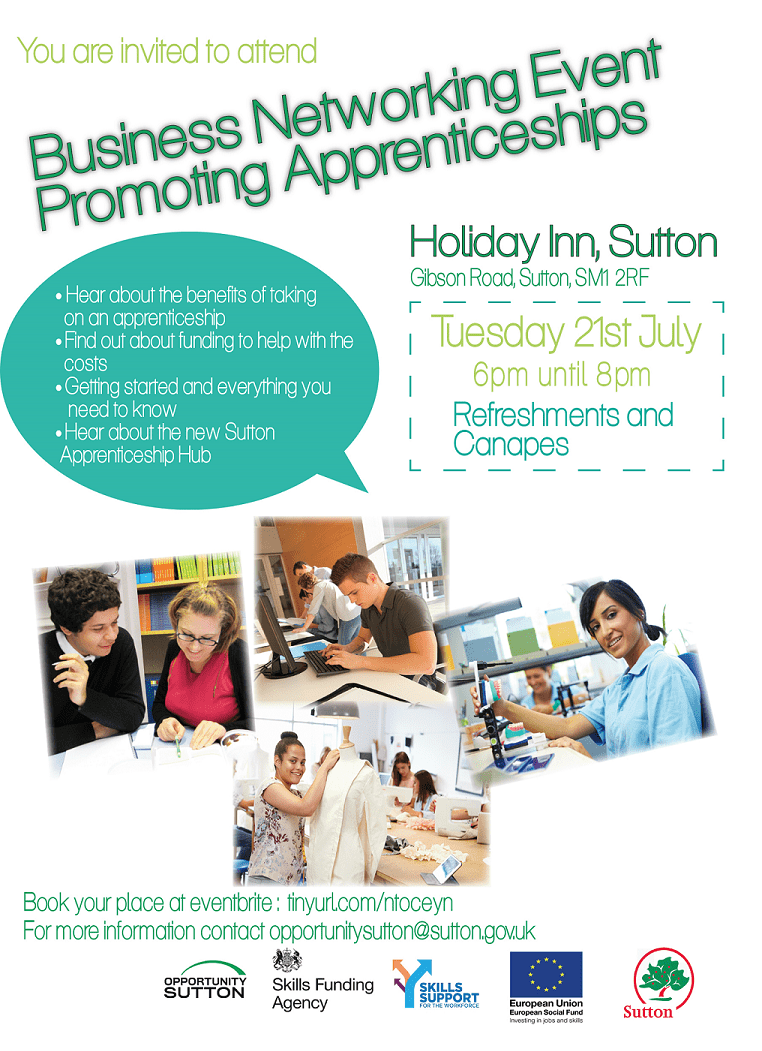 The Old Post Office
110 Tolworth Broadway
Surbiton
Surrey
KT6 7JD
T: 020 8288 1300
F: 020 8288 1312
W: www.radiojackie.com
Radio Jackie Promotions & Roadshow for Cheam Village : Small Rig Friday 6th December 2013
Pre-promotes
On-air live reads and presenter promotion running across 3 days to promote Radio  Jackie's role at the roadshow event from 4/12/2013 to 6/12/2013
Objective
Support message adding an extra dimension to the overall communication and driving advance awareness and excitement.
An average of 15 event promotions across the period, mentions by the presenters who are attending the show.
Copy / Production, etc
The live reads detail the excitement of the event, highlighting that we are taking Radio Jackie to the event..
Tag line key points & info for pre-promotes & talk ups to be supplied by Cheam Village, and then worked into a radio friendly script.
Small Rig Public Address and Event Co-ordination
Attendance by the Radio Jackie Road show small rig team – full PA system, presenters & support team, (18.00 till 21.00), excluding set up time. Give away T Shirts.
A power supply needs to be supplied by the Cheam Village
Production / Promotion / Roadshow guideline cost:
Guide-pricing:
Pre-Promotion with live reads.
Attendance by presenters and crew
Total cost: £750.00 exc vat (Special Charity costing)